Strategic policy planning
The waste market is a market with high access thresholds:
Required site with adequate destination, environmental impacts, licenses
High investments require a long-term business focus on the waste market
The market is heavily determined by political decisions, changing legal conditions, local, national and international policies
Emerging new technologies and changing waste compositions should be discounted
This means that a solid strategic policy planning is of critical importance. We can assist your organisation or firm with our experience to create a solid strategic plan with a clear vision on the future.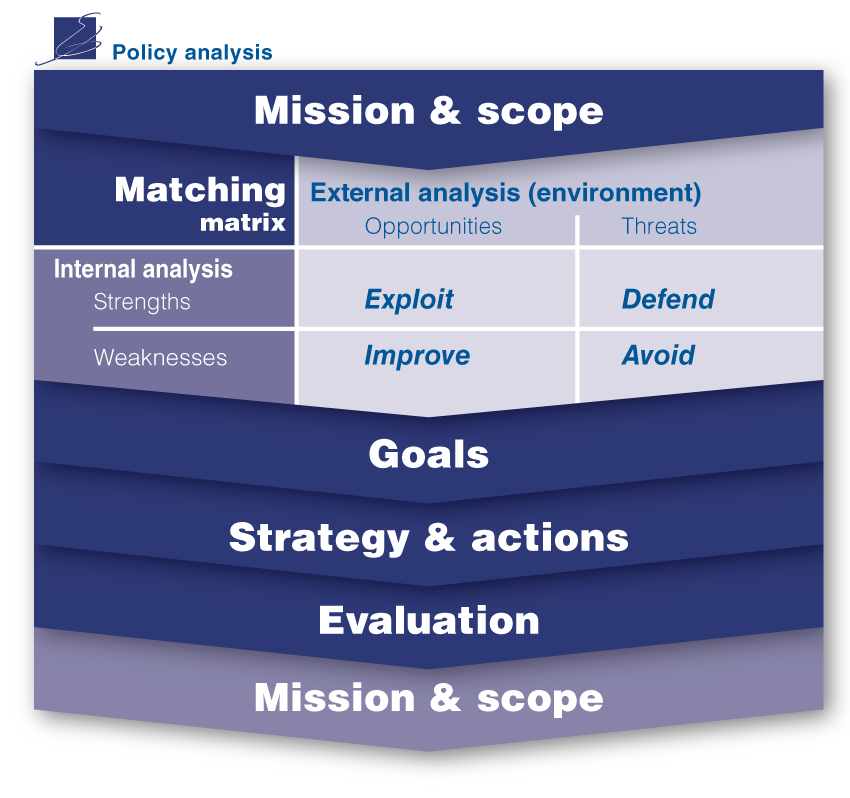 Innovation, technology and project management
Insiders know that the waste processing sector requires huge investments and therefore technological innovations are of great importance. Environmental performance and improved results from Life Cycle Analysis anticipate on political decisions and legal changes.
We support you to develop innovations and select innovative technologies that will give you an improved position and competitive advantage on the long-term.
In addition we manage projects to implement new technology in your organisation.
File research & legal affairs
Difficult licensing, high investments, changing National and international legal conditions, changing market conditions with a lot of political influences: unintentional your company or organisation can run into problems or should accept high expenses.
But at the same time management should run day to day business. Often you have no time for legal affairs. We take care that your lawyer will have a complete file available. We will find those facts and files that are of major importance for your legal position